We sell SBMOC-branded shirts, patches, license plates and grill badges.
If you want to purchase more than 1 of any item, click "Add to Cart" multiple times and Your Shopping Cart will update with the correct quantity and total.
SBMOC Shirt
$15.00
Select your shirt size below
SBMOC Patch
Measures  4" X 2"  – Sew on clothing, hats and etc.
$5.00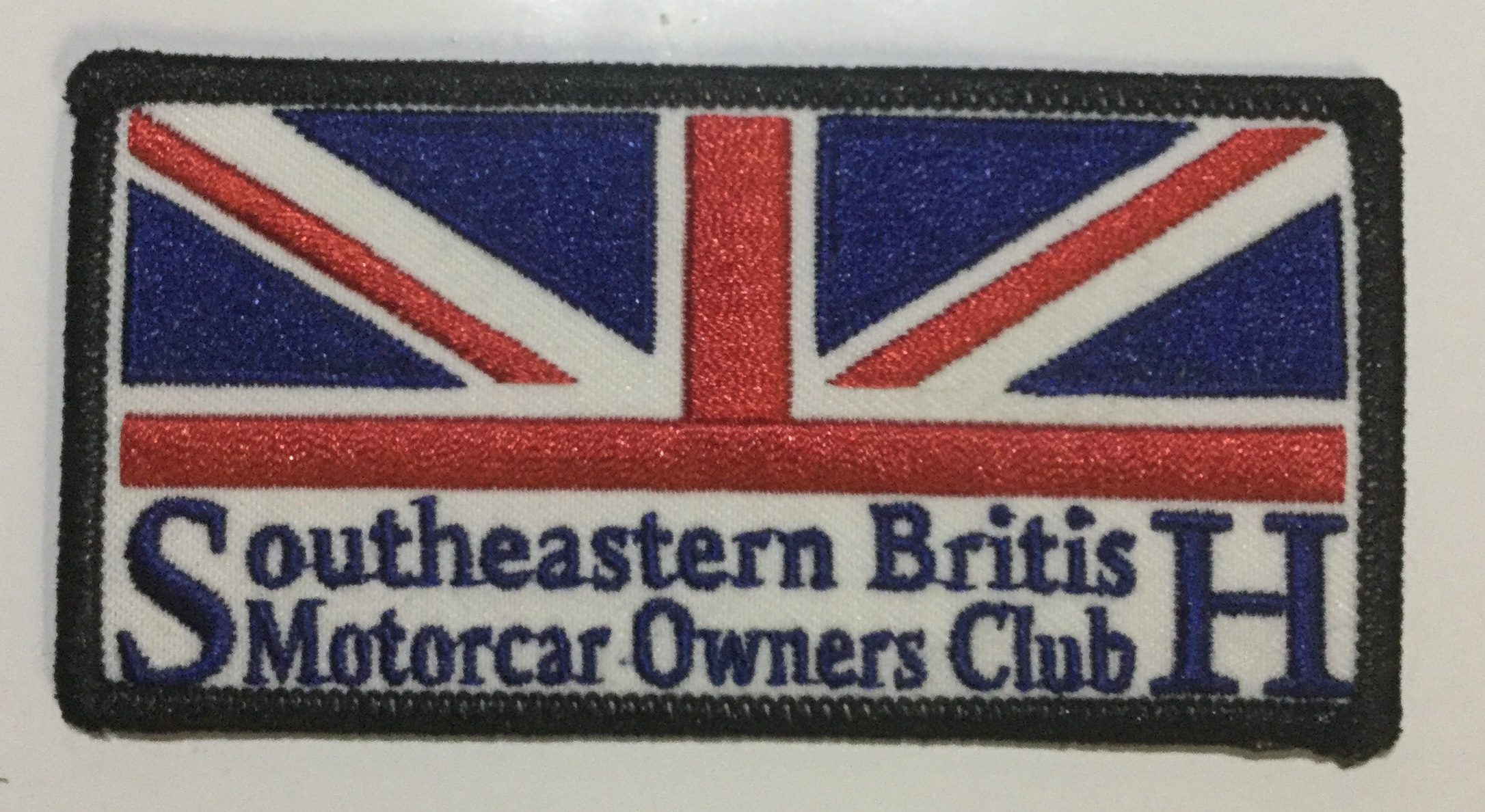 SBMOC License Plate
Measures  – 6" X 12"
$15.00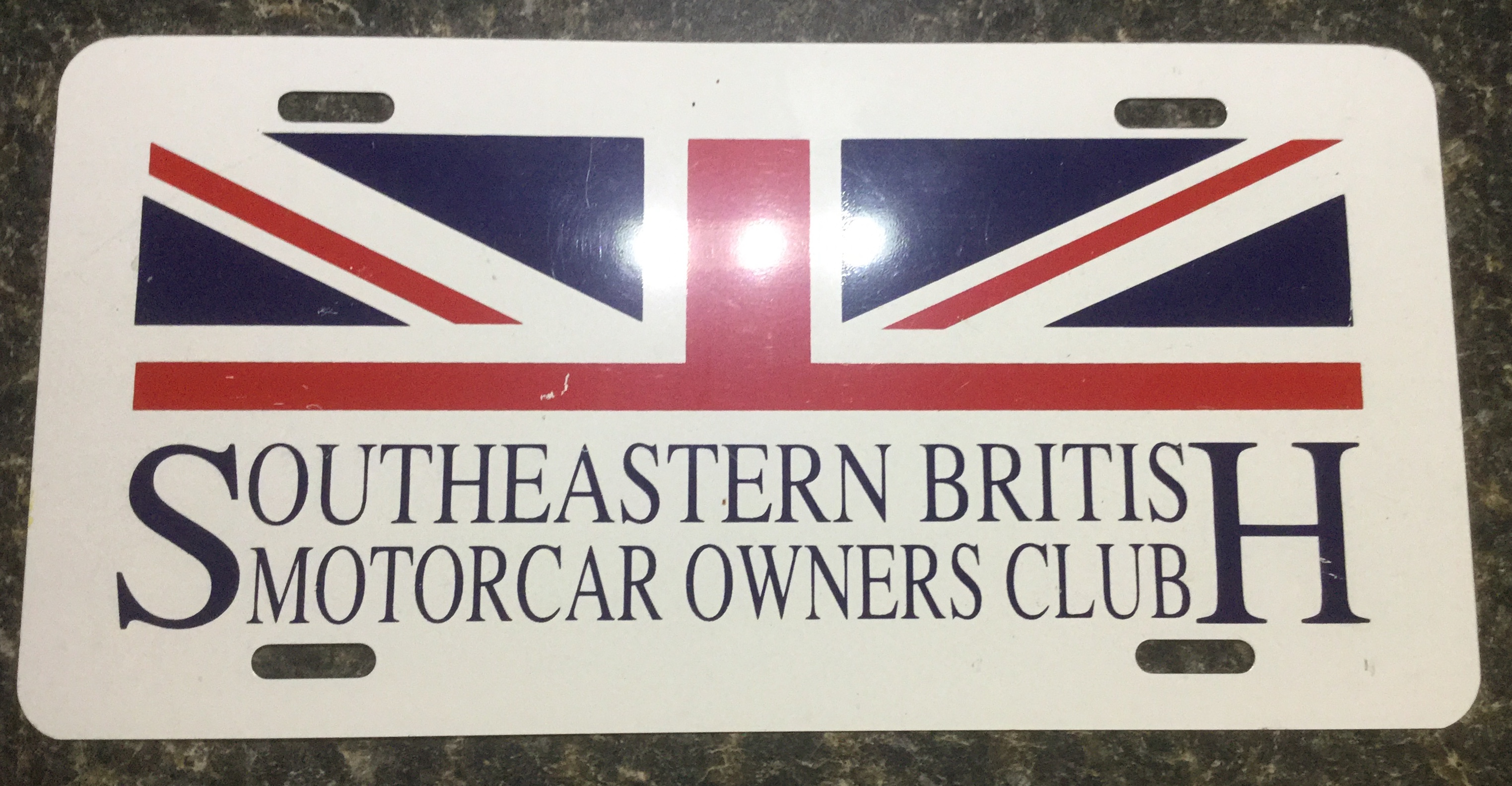 SBMOC Porcelain Grill Badge
$25.00
Currently out of stock.